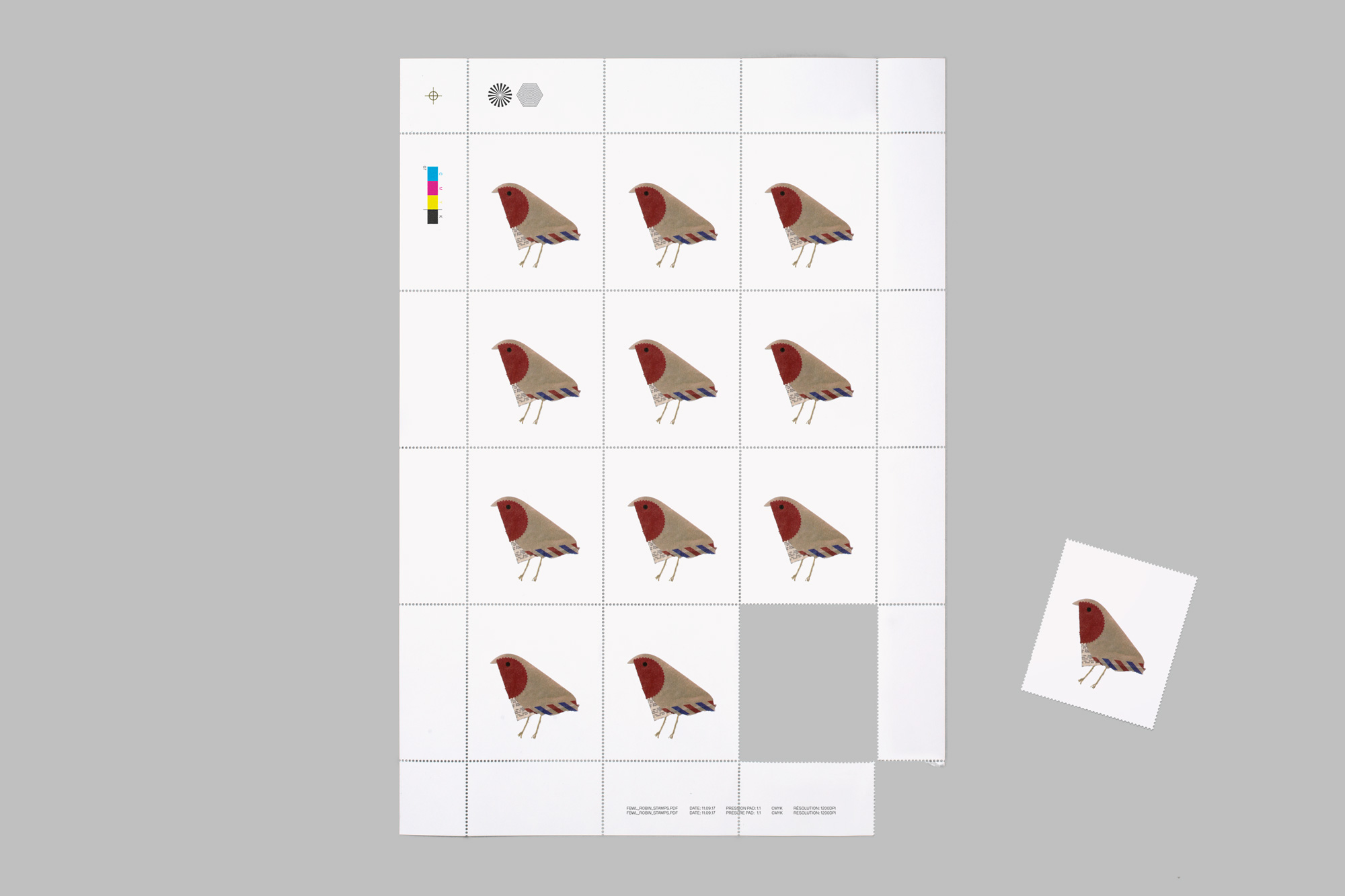 From Babies with Love
Print, Packaging, Miscellaneous

Various creations for From Babies with Love. The company sells baby clothes, toys and printed cards by post, they then send all their profits around the world to help abandoned and orphaned children. The design and illustrations reference postal ephemera, building on the postmark identity. Studio: Paul Belford Ltd.